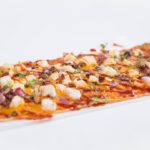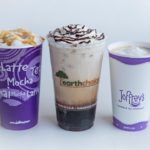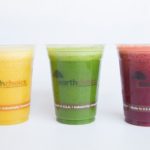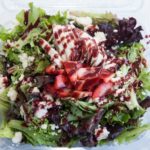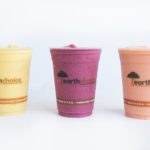 Delivery: available to pre-approved business locations – to have your business approved for delivery please call the store at 330-267-6099. If requesting delivery to approved business, please note address and time desired in comment box at checkout.
NO HOME DELIVERY.

M

ust be a minimum of $35
Schools – please order by these the times listed below
Uniontown – 10:15am
Hartville and Lake Elementary – 10:00am
Ingredients are listed below individual food and drink items, expand the menu to take a look. If you want us to take out one of the default ingredients, let us know in the comment box at checkout!
Today's Online Ordering hours
10:00am to 3:30pm
Online Ordering Currently Closed
Order in Advance Available